Success Stories
Author Testimonials

"I am overwhelmed with how helpful you are with this information. Keep the Marketing COACH coming." - Dr. Faye (Quakertown, PA), author of The Desperate Daughters of Destiny
In Author's Words
Author Testimonials
---
Introducing Janet B. Sheridan, author of A Seasoned Life Lived in Small Towns
Tuesday, December 03, 2013, 5:00:38 PM | Outskirts Press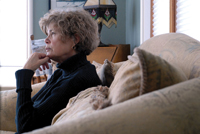 "My brow furrowed, my jaw clenched, and my pacemaker threatened revolt as I sat before my pesky computer to begin the self-publishing process with Outskirts Press, a company recommended by friends and well-reviewed online. Seventy years old, I wasn't raised with technology and didn't use it with the ease of younger generations, who turn on and manipulate their electronic devices as casually as I used to open books. But I took a deep breath, gathered my scanty courage, entered the Outskirts Press website and began clicking in all the wrong places. I had chosen the perfect company. Again and again, my representatives rescued, comforted, and advised me–once tactfully pointing out I had overpaid, quite generously, for a service that came with my package and then promptly issuing a credit before my panic attack became full blown. Now I have my book in my hands, and it makes me smile. It is everything I hoped it would be from the attractive custom cover to the careful formatting to the back cover script, all of which caught the essence of my writing. I couldn't be more pleased. And, thanks to the supportive people I worked with at Outskirts Press, I'm now regularly using my computer for more than word processing, basic research, and email. I'm even blogging. My grandchildren are open-mouthed with amazement."
Busily retired, Janet Sheridan writes in a comfortable home she shares with a husband she enjoys in Craig, Colorado.
---
Introducing Vince H. Warren, author of The Adventures of Meka and her Two Cubs
Monday, December 02, 2013, 5:00:10 PM | Outskirts Press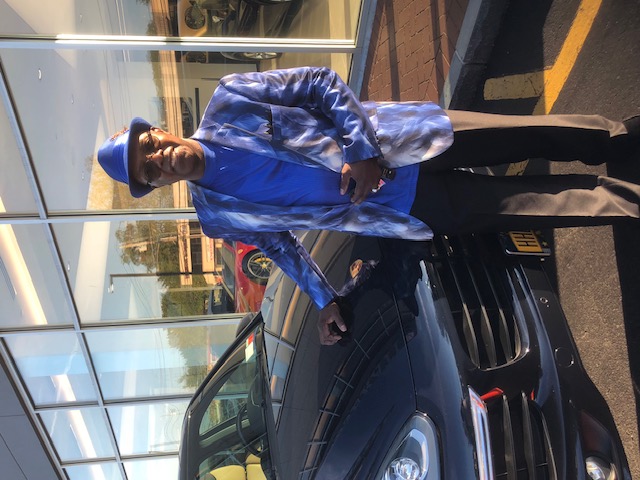 "My experience as a new author with Outskirts Press has been an amazing, phenomenal astonishment. All my questions and concerns were answered promptly. My Author Representative returned all my emails, with constructive information that I needed. I was apprehensive as to what I would expect from the Marketing Coach but I have been extremely pleased with their informative marketing techniques. The marketing tips are extraordinary, very explicitly clear to comprehend and obviously professional. I will take advantage of all what Outskirts Press has to offer, I feel it's one of the best reasons to publish with Outskirts Press! I thoroughly recommend Outskirts Press for new authors to publish their work. "
Vince H. Warren is an author and entrepreneur who desires to educate and enlighten via his artistic projects.
---
Introducing Collette Jackson-Fink, author of Daughters of Twilight
Sunday, December 01, 2013, 5:00:35 PM | Outskirts Press
"I would like to express to you what a great staff you have. As this was my first time getting a full-blown book published, I could not have been happier! From Jamie to Brie, to Jackie, and I'm sure others to come, I have not been more satisfied with the hard work and patience your people showed me. I admit I'm dumb when it comes to computers but your staff was right there for me, helping me all the way. To see the finish product was well worth it! Thanks so much for having a place for those writers that want to write and share their dreams after being rejected by so called "Big Publishing" houses. I appreciate you all!"
Collette Jackson-Fink has been writing stories since she was 13 years old. She's written several short stories, poems, a screenplay with some published. A Persian Gulf veteran, Collette works as a Respiratory Therapist at a trauma medical center in her home state of Iowa with her husband of 31years, son Alex, daughter Ashley and four grand-children.
A Closer Look
Author Case Studies
The authors below have graciously given us permission to share their successes with the following detailed case studies...
| | |
| --- | --- |
| Traditional_Publication.pdf | Fame_and_Publicity.pdf |
| 100_Grand_in_180_Days.pdf | Most_Prolific.pdf |
| | |