Success Stories
Author Testimonials
"Wow! My books look amazing. Outskirts Press made my lifelong dream come true. From the very beginning I felt like I was the important one in the process." - Debra P. Whitehead (Hohenwald, TN), author of Into the Light.
In Author's Words
Author Testimonials
---
Introducing JoAnn Gardner, author of Return to Kemet
Friday, November 21, 2014, 5:00:50 PM | Outskirts Press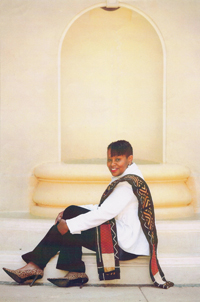 "Outskirts took what could have been a daunting task, and turned it into something manageable. I felt as if, you took my hand and guided me into the light. Thank you."
JoAnn Gardner began using her gift as a child, in venues ranging from The Comedy Store, to Biola University. She performs one-woman shows, composed for a U.S. Senator, head-lined a show for the deaf community.
---
Introducing Carolyn J. Sweers, author of Earth, Air, Fire, Water
Thursday, November 20, 2014, 5:00:11 PM | Outskirts Press
"Dodi's decision to send me a sample custom cover, which I had not ordered, was brilliant. I knew immediately I wanted to pay the money for the excellent and 'just right' cover."
Carolyn J. Sweers left the farm when she went to college but returned for regular visits. She majored in philosophy and earned an advanced degree in the subject. Her working career was as a teacher, mainly at New Trier High School, and later in a variety of older adult programs. She now lives in Milwaukee, Wisconsin.
---
Introducing Kim M. Lowrey, author of Death of an Innocence
Wednesday, November 19, 2014, 5:00:25 PM | Outskirts Press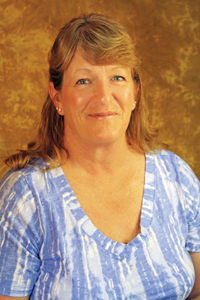 "My book is delightful. I'm very satisfied with my experience with Outskirts Press. All in all, my experience with your company has been a very good one. Thank you."
My name is Kim M. Lowrey and I live in the heart of the beautiful Finger Lakes in Waterloo, New York. I enjoy writing. It's a time when I can let my imagination run wild. It's a challenge to take the tread of a thought and spin it into a compelling story. Thank you for your interest in my novel!
A Closer Look
Author Case Studies
The authors below have graciously given us permission to share their successes with the following detailed case studies...